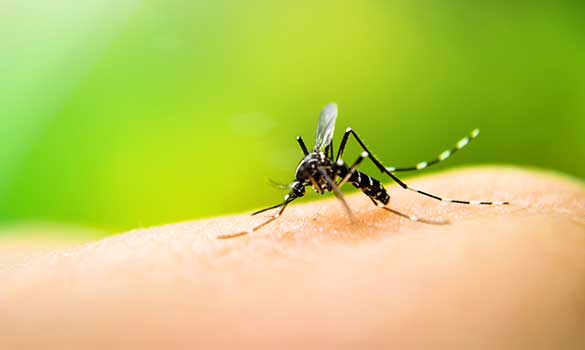 Mosquitoes cause more human suffering than any other organism. Over one million people die from mosquito-borne diseases every year. Mosquito vectored diseases include protozoan diseases, i.e. malaria, filarial diseases such as dog heartworm, and viruses such as West Nile, Zika, dengue, encephalitis and yellow fever. Many kinds of mosquitoes do not spread disease, but they leave behind itchy, puffy "bites."
At ACME Pest Management, we recognize the impact that mosquitoes can have on you, your family, your pets, and your property as a whole. That's why we are proud to offer professional mosquito control services for West Memphis, Jonesboro, Blytheville, Forrest City AR and the surrounding areas to help you feel protected.
Get Mosquito Help Today
Our Mosquito Control Solutions
ACME Pest offers two forms of mosquito control:
Automatic Misting Systems: We offer installation and service of MistAway Mosquito Misting systems.
Mosquito Misting / Larvaecide Service: Our pest control technicians offer misting and larvaecide services on a weekly, bi-weekly, monthly, or one-time service schedule.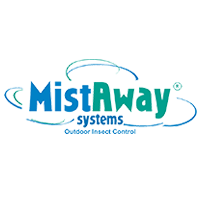 The Life of a Mosquito
Most mosquitoes live on rotting plant material.
They are found all over the world, even in the Arctic.
Mosquitoes stay within 2 miles of their breeding ground.
Adults live from a few hours to a few months.
They "bite" any creature with blood. But, they don't really bite, they sting.
There are 3,000 species of mosquitoes. About 150 species live in the United States.
Some mosquitoes cause painful or itchy "bites."
Some mosquitoes carry germs that cause serious diseases.
Mosquitoes are attracted to the victim's warmth, odor, moisture or carbon dioxide in the breath.
We Offer the Top Mosquito Control Service in West Memphis, Blytheville, Jonesboro, Forrest City AR, & Beyond!